IMPACT Performance Training
---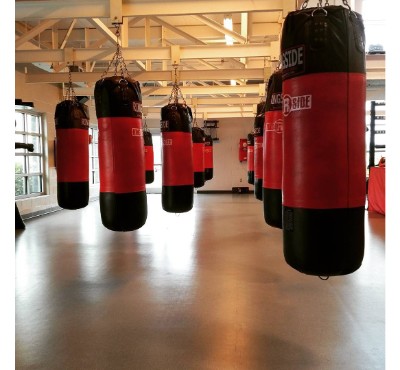 This eight (8) week session is designed for junior male and female hockey players to learn proper strength and conditioning programs. This program is conducted during the summer months of July and August during the day. Focus will be put on the essentials of off-season training to give athletes more stability, speed, and stamina to become better hockey players while focusing on the basics of proper form and technique. Athletes will begin by building a strong foundation and will work up to explosive speed and power training. Skate past the competition on the ice by putting in the time off the ice!
Ages: 10-12 and 13-15
Day(s): Monday, Wednesday and Fridays
Time: 9:00 am – 10:30 am or 10:45 am – 12:15 pm
Start Date: Monday July 4, 2016
End Date: Friday August 26, 2016
Fees: $260.00 + $20.00 Registration = $280.00
Location: Waterloo Regional Boxing Academy, Activa SportPlex
****Class size is limited. Register Early to avoid disappointment***
SKATE FASTER…..Speed kills in hockey and is the backbone of every skilled player. Outskate everyone on the ice by building the dramatic strength and power necessary for first-step quickness, high top-end speed, and amazing agility.
SHOOT QUICKER…..Nothing is as dangerous as a quick, accurate shot on net. Become that player who can get into position faster and fire the shot off before your opponent even knows what hit them. Be that one guy on the ice who can drive to the net to follow up that shot and, if necessary, tip in the rebound.
BATTLE HARDER…..Become that rock solid player who never loses another one-on- one battle, competes for every puck and hits harder than anyone else. In short, dominate on the ice!
LAST LONGER……Play hard through the 3rd period and into OT without wearing down. Your speed and skill will shine as you power through games and play quality minutes without getting tired.
For more Information or to Register email Rick at [email protected]