Advanced Tickets for International Event
---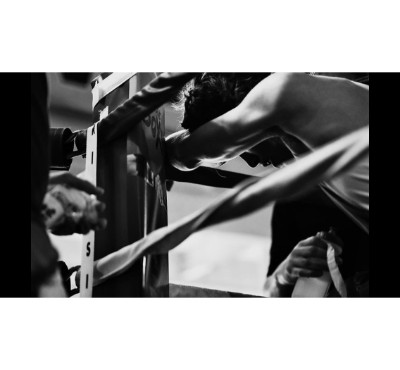 On Wednesday May 27th, Waterloo Regional Boxing Academy will host an International boxing event at the Arnie Boehm Training Centre and YOU have the opportunity to order tickets before anyone else! The boxing event will feature athletes from Quebec and Ontario facing members of the Spennymoor Boxing Academy from England. There will be 11 exciting bouts!
Starting today friends, family and boxing alumni will get the chance to buy tickets for what will be a sold-out event by sending an email to [email protected]. Tickets are $20 each for general admission and there will be NO tickets sold at the door. If you want to attend this event, simply respond to the email and advise how many tickets you require.
Don't miss out! Last show sold out quickly and there were a lot of disappointed people! Tickets will go on sale to the general public in one week! And finally….don't forget to make plans to join us for the after-party immediately following the boxing show….venue to be announced next week!