Waterloo Boxing Crowns 2 National Champions
---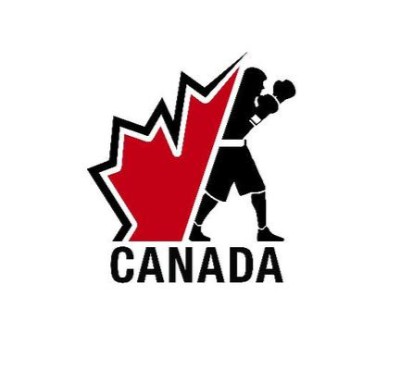 Most athletes that attend their first National Championships are often caught up in the excitement. Their anxiety usually shows in their performance. For Waterloo Regional Boxing Academy boxers, pressure is expected and with months of intense training, they clearly knew what to expect and the results show.
14 yr old Tevin Piper of Elmira should have been nervous at his first National Championships and being the youngest athlete but instead showed great skill and determination and easily defeated Clovis DERY the reigning Quebec Provincial Champion in the Finals at the 2014 Canadian Junior National Championships. PIPER overpowered his opponent from the onset with superior speed and skill. With questionable judging being seen during the tournament and a home-town opponent, PIPER knew he had to make an impact. PIPER increased the pace in the 3rd round that included a standing 8-count in the final round. The Judges had no option but to award the bout and the Gold Medal to PIPER.
For 15 yr old Tanvir Kahlon of Kitchener, the finals would also see him face the reigning Quebec Provincial Champion and local fan favourite, Etienne CHABOT. The opening bell saw the Quebec boxer charge out and began landing with power punches from both hands. Kahlon knew he would not be able to brawl with CHABOT and decided to utilize the entire ring. Kahlon's hand speed and footspeed proved too much for CHABOT who could no long land the heavy blows. CHABOT showed signs of frustration including some hitting after the bell and holding. Again, for participating in his first Nationals, Kahlon showed some great poise and composure and went on the win the bout in a 2-1 split decision.
With their Gold Medal performances, both Piper and Kahlon are now National Team athletes and can be considered for Quest for Gold funding. With the Nationals out of the way, both athletes will now focus on organizing "Season's Beatings", the Annual WRBA fundraiser and return to training for the Ontario Winter Games to be held in February.