National Championships
---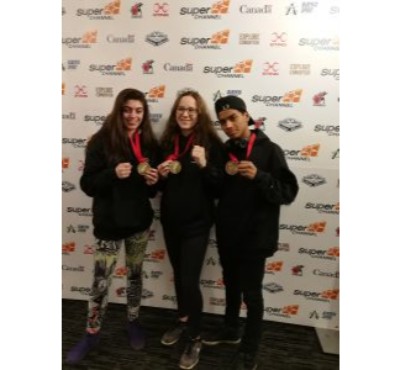 WRBA sent 3 athletes to the National Championships and came away with 3 medals(2 Gold and 1 Bronze)
William Yolcano was awarded the Bronze medal, losing to last years gold medalist and the eventual tournament Champion.
Katelyn Vanderlaan was awarded a gold medal by walkover, but accepted a bout vs the youth 64kg National champion from BC. Katelyn won the bout via unanimous decision.
Tatianna Antunes won the Gold medal by defeating two boxers from QC. She has broken the sophomore jinx as she is the first boxer from the club since Mandy Bujold to win consecutive Gold medals.