Ontario Winter Games
---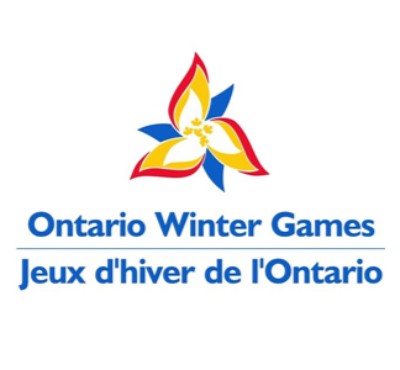 Seventeen Members of the Waterloo Regional Boxing Academy travelled to Muskoka to participate in the Ontario Winter Games this past weekend. The tournament would also double as the Ontario Provincial Junior/Youth Open Championships, the qualifier to attend the 2015 National Championships as well as the 2014 Provincial Junior/Youth Novice Championships.
It would take 2 large vans and a few parents to get all the athletes to the venue, the beautiful JW Marriott Resort. Despite a severe snowstorm and a detour off the 400 (96 vehicle pileup) we made it and the athletes settled into their luxurious rooms. The athletes trained very hard for this competition, up to 6 days a week and all were well prepared. Unfortunately, Boxing Ontario did not get the entries they expected and several of our athletes would win their Provincial Title "unopposed". Several of our athletes were asked to participate in "make-up" bouts to provide experience.
Day 1 of the competition would see Triple Threat – Tevin Piper , Terrell Piper and Tanvir Kahlon all win and repeat as Provincial Champions in the Open Category and guaranteeing themselves a spot at the National Championships. There was a lot of pressure on these three kids, with all of them competing in a new weight category, a category they will have to meet in February of next year! Despite numerous requests, Triple Threat did not participate in any make-up bouts as the boys deserved to enjoy the week-end!
With the pressure off, it was time to relax, have fun and box!
Lets go with the results first
Gold Medals:
Terrell Piper
Tevin Piper
Tanvir Kahlon
Alex Petrenko
Taylor Cloutier (w/o)
Rebecca LeRoy (w/o)
Hali Foster (w/o)
Cassandra Vanderlaan (w/o)
Katelynn Vanderlaan (w/o)
Tatianna Antunes (w/o)
Matthew Coombs (w/o)
Emily Preiss (w/o)
Karndeep Kahlon (w/o)
Hassan Fatehali (w/o)
Silver Medals:
Mohamed Hamed
Nyell Kreamer-Tonin
Silver Medals:
Jacoby Plummer
Most kids despite winning walkovers were able to climb into the ring and compete….kudos to those who made their first appearance in the ring…Nyell, Momo and Matthew. This was also the first tournament that would see parents in attendance. Despite "no vacancies", most parents were able to switch hotels and stay at the Marriott. What was truly amazing was the "noise" of our fans, having been in this sport 30 years as a coach, I have never heard any applause when our kids win…the cheering was amazing! WRBA represented well in and out of the ring!
I am sure aside from the boxing, each and every athlete made memories that they will carry for a life-time….swimming outside in a blizzard….skating….horror movies at night. I had a blast! Next up is some well-deserved vacation for our athletes.